Revolutionary
Urban Wind
Turbine
Windcredible is tackling the need for decentralized energy generation in urban environment using the wind energy. We want to democratize the wind generation with a specialized unique wind turbine for urban environment.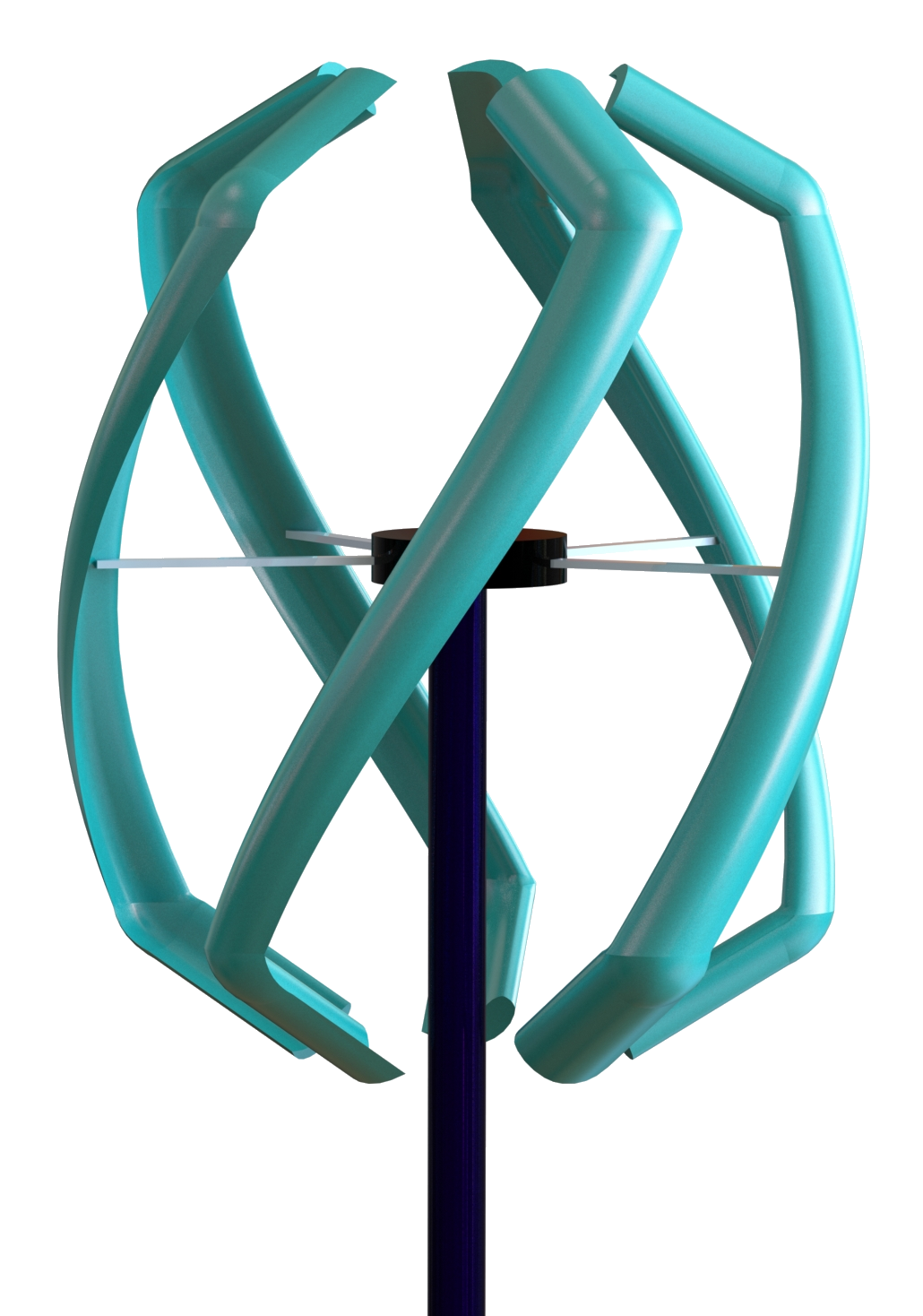 3 Models for different needs
Taking in consideration our experience and our partners feedback, Windcredible offers 3 different urban wind turbine models.
Ideal for low energy needs. Capable to charge small appliances and batteries.
Ideal for urban installations in decentralized energy generation.
Ideal for more demanding energy needs.
What make us stand out from others,
Why Us?
Our wind turbines design is the result of more that 10 years of R&D on top level Universities.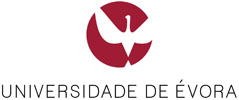 It couldn't be any
easier