We're on a mission to
democratize wind
energy generation
Windcredible is tackling the need for decentralized energy generation in urban environment using wind energy, making it accessible to every one.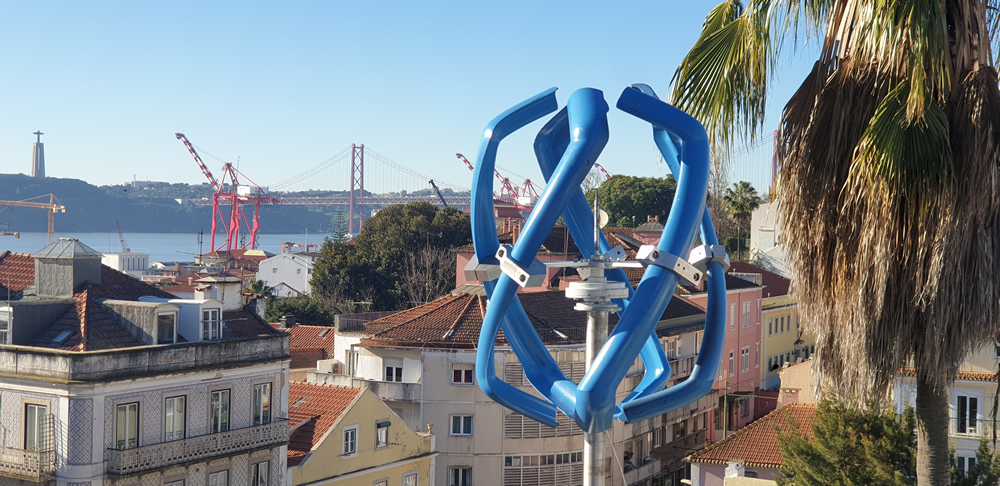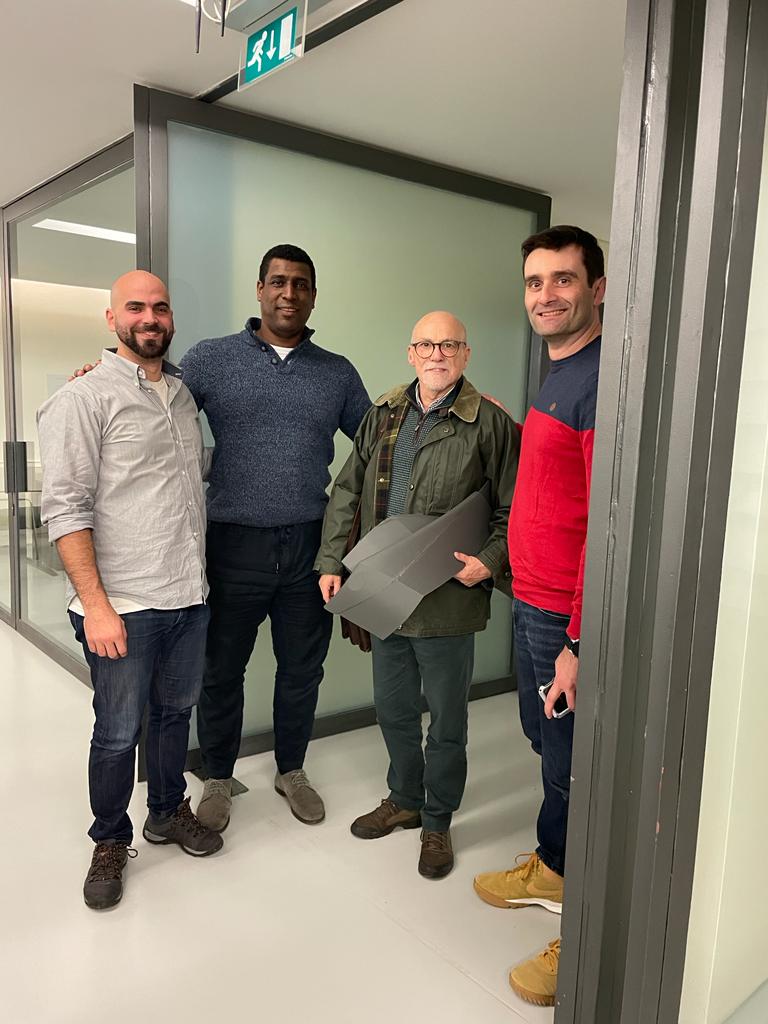 It is our belief that establishing strong emotional connections between a company and its people is crucial in laying the foundation for a successful project, as it is the human factor that constitutes the essential dimension to kickstart any project.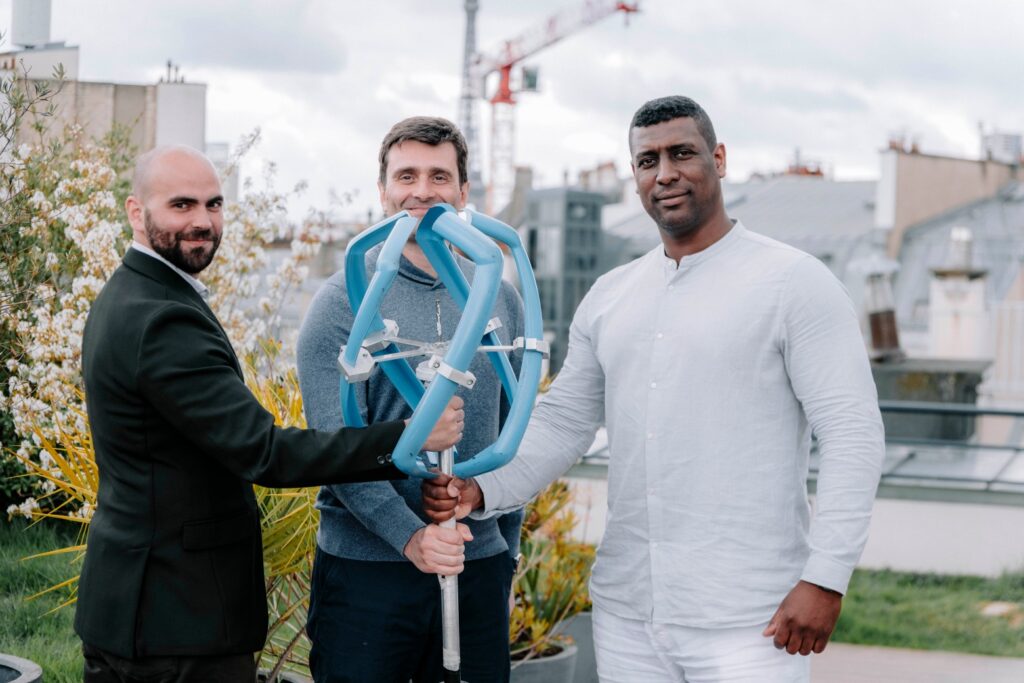 We have a great team that is growing.